Insurance Estimates & repairs

We provide free of charge estimates on repairs for insurance purposes of all kinds. From scratch to accident damage we can give you a quote on the work.
Fibre Glass repairs & repainting

A more specialised practice but one we are none the less still very accomplished in. Great care and detail is taken when repairing and painting Fibre glass especially considering the general level of automotive quality that comes with the use of Fibre Glass. Our work always compliments the quality of the vehicles we work with.
On top of our experience, quality repairs and extensive knowledge, classic cars require a certain love and attention which we here at Alton Paint and Panel know only too well. Restoring body work and re-painting classic cars to their original condition is one of our specialities.
Bumper & Minor Body work repairs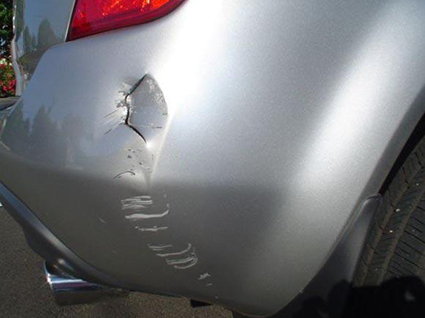 We undertake Bumper and Minor Body work repairs and can provide quotes for your insurance claims.
Car & Bike Re-spray

Major or Minor damage to body work, including petrol tanks with great colour matching skills, no one will ever even know!
Motor Bike Fairings Repairs & Painting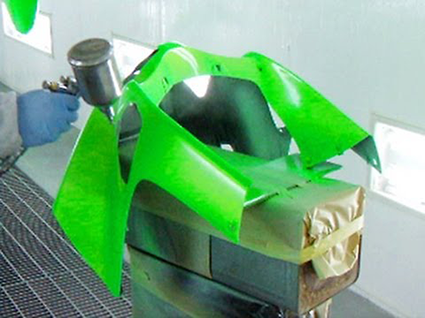 We repair and paint motor bike fairings.
Welding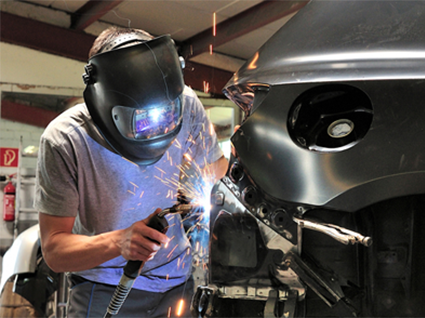 We provide welding services backed with 30 years of experience. Lead Work and Brazing task are often undertaken for our clients. Always a clean and concise repair at Alton Paint and Panel. MOT welding.
Classic Car Repairs & Painting